Unforgettable times
Le Barn prides itself on listening to its guests and is a specialist in the tailor-made. Whether it is for a family reunion or a get-together with friends, organising a wedding reception or a christening party, Le Barn knows how to adapt and meet your desires. We are able to offer you the exclusive use of part or all of the estate. Depending on your requirements, we can coordinate a large reception, a private barbecue or activities organised en tête-à-tête. Our adaptability is total. At Le Barn, everything is possible.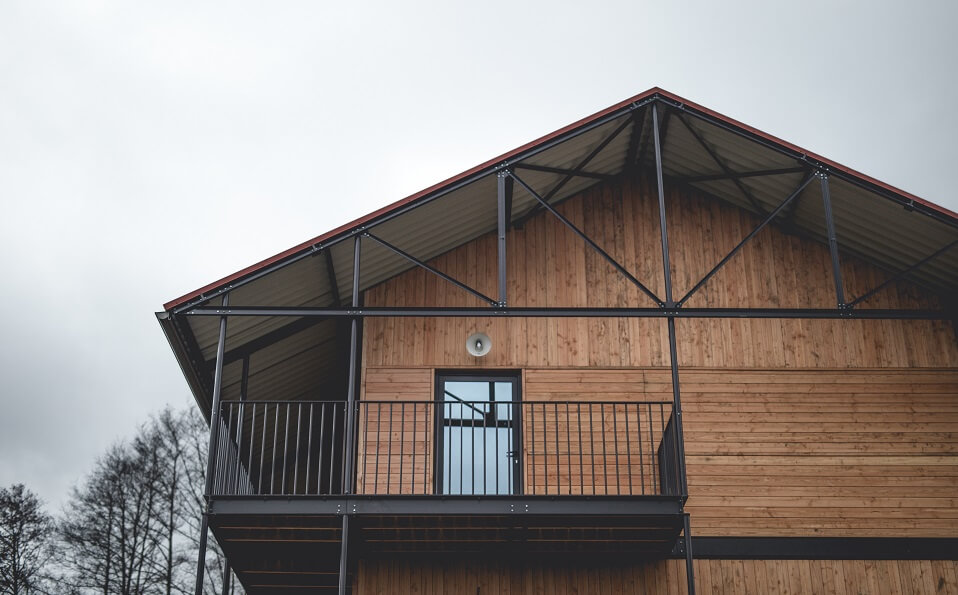 Private functions
The true luxury at Le Barn is its space. You can hire a suite or a terrace, in one of the vast barns, the former mill, the bar or the restaurant. For those grand occasions, we can also offer exclusive use of the outdoor areas or even the nearby pastures.
Every possible Service
For special occasions, we can offer the services of our hairdressers, make-up artists, barbers, entertainment specialists, etc. Le Barn can adapt to (almost) any requirement. So never hesitate to contact us to find out exactly what we can offer.