Wellness
Le Barn has its own Wellness centre set in a former mill.
An area dedicated to your well-being with a sauna, hammam and outdoor hot tubs with a view towards the woods and the horse paddocks. An ayurvedic masseur, offering treatments designed for pleasure as much as for therapy, are on hand to listen to your needs. A veritable Wellness centre in the heart of the forest, also open to non-residents.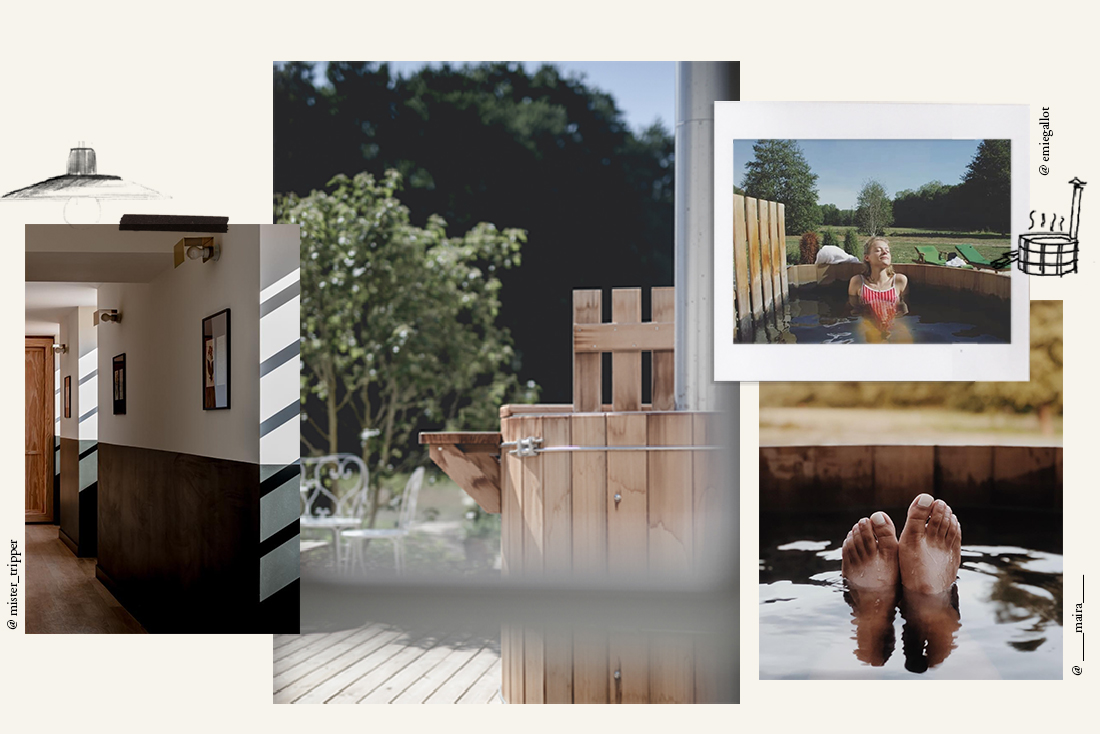 Take the time to listen
Far more than just a fitness centre or traditional spa the Wellness centre at Le Barn is intended for all those whose busy day-to-day lives never leave them that all essential me-time. Because it is so often difficult to make time to see an osteopath during the week, at Le Barn you can combine a relaxing weekend with outdoor activities, and allow our masseur to take care of you.
Availability
An ayurvedic masseur are available for our guests, within the establishment itself and seven days a week. Being present on-site means they can watch over your progress or even create a personalised programme over several sessions, each time you come to stay. Appointment recommended.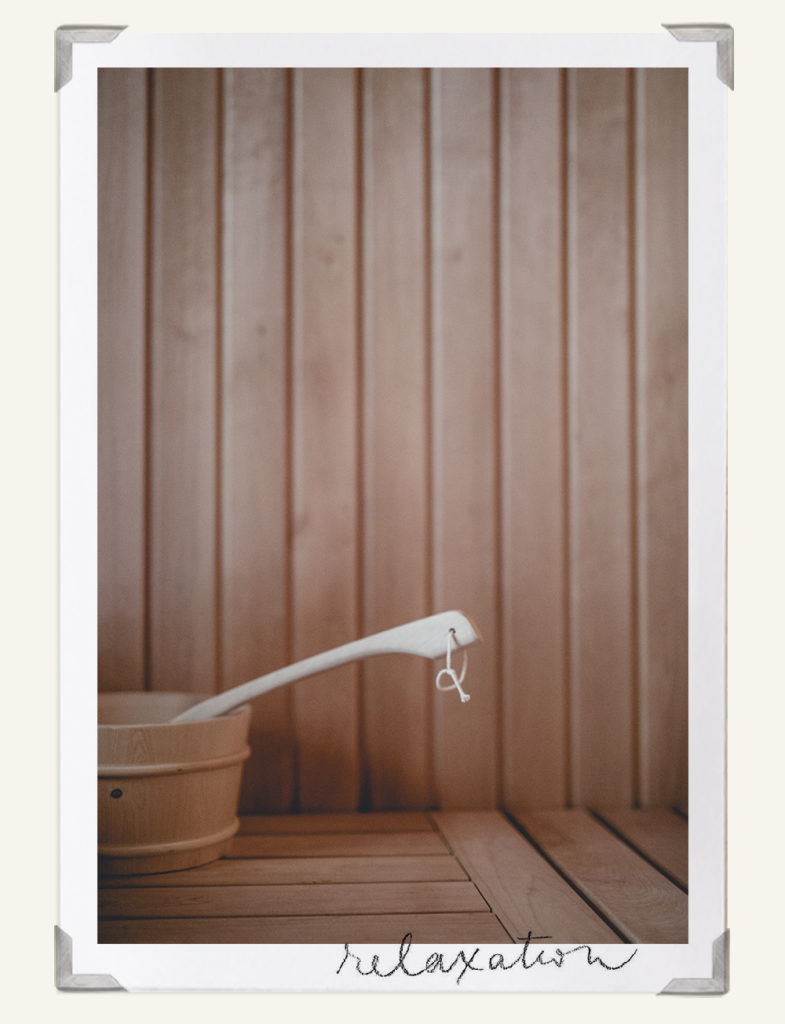 Take time for yourself
With its dedicated area, Le Barn offers an opportunity to combine the useful and the enjoyable. Far more than just a fitness centre or traditional spa, we have designed a veritable Wellness centre to solve (all) the body's little everyday problems. Our masseur is available whatever your need, from a slight ache to acute or chronic pain. With your treatment taking place within the establishment itself you can combine a relaxing weekend with care.