Rooms and Suites
Sobriety, comfort and attention
Le Barn, an architecture in harmony with nature. The lines of the former barns are at one with the horizon from dawn to dusk. The two buildings, typical of the region, have been completely renovated to accommodate (nearly) all our rooms. Overlooking the paddocks and surrounding woodland, our Rooms and Suites combine light and space, sobriety and modernity. We have 3 rooms to people with reduced mobility.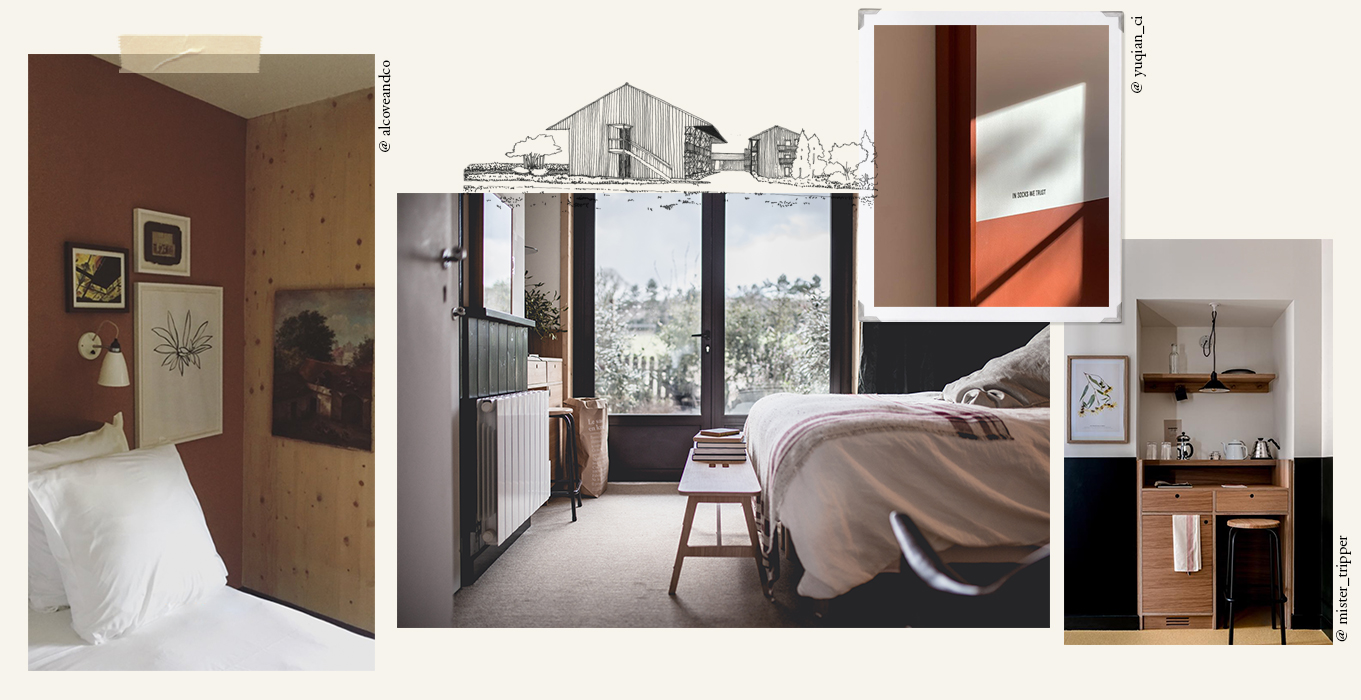 Classic Rooms
Our Classic rooms all look outwards, towards the meadows. Nature surrounds you, envelops you. With their extensive use of timber our interiors reflect the exterior, using simplicity to create a contemporary style. All our Classic rooms are equipped with a small multi-purpose dresser and all offer a balcony or patio so you can enjoy breakfast as you watch nature awaken, or fade into dusk at the end of the day.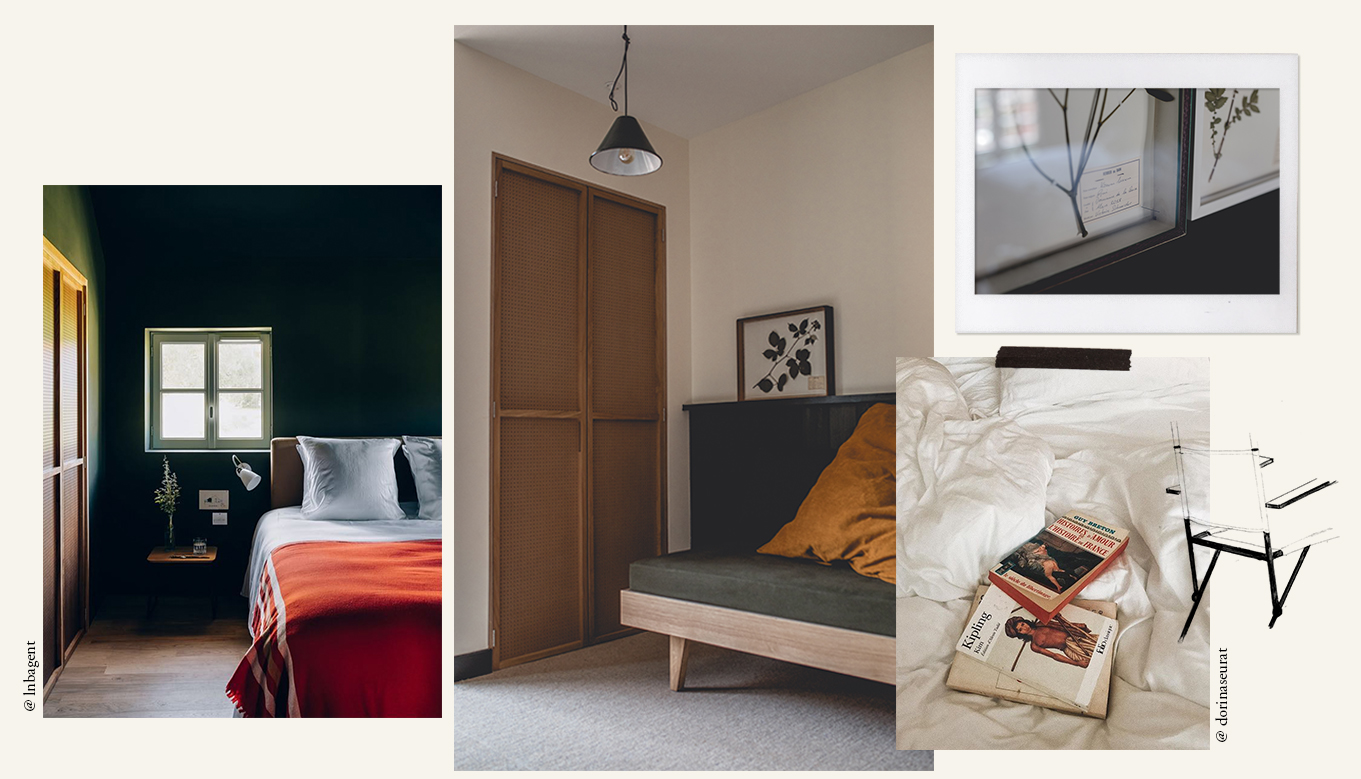 Superior rooms
Our Superior rooms are open to the "great outdoors", with a style that is intimate yet spacious. Inspired by that of the French countryside and by American Shaker furniture, their interior design is dominated by the use of natural materials, wood and textiles, raw yet comfortable and practical.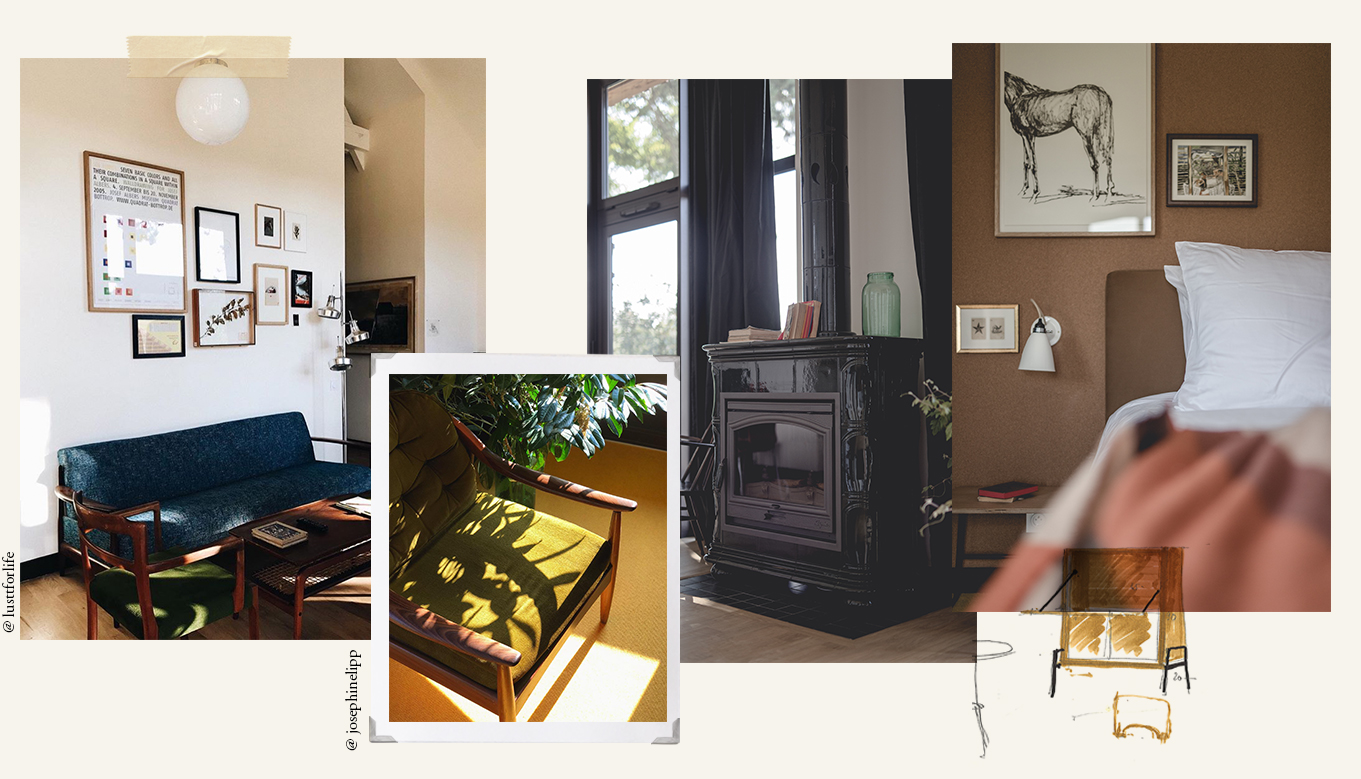 Deluxe rooms & Suites
Le Barn offers a range of different categories: Deluxe rooms, the Moulin Suite and the Le Barn Suite. All combine intimacy, comfort and a feeling of spaciousness in a subtle evocation of the large American farm. Both totally charming and practical, certain Suites also offer a separate sitting room area adjoining the bedroom. The perfect place to meet with colleagues, or to get together with friends or family.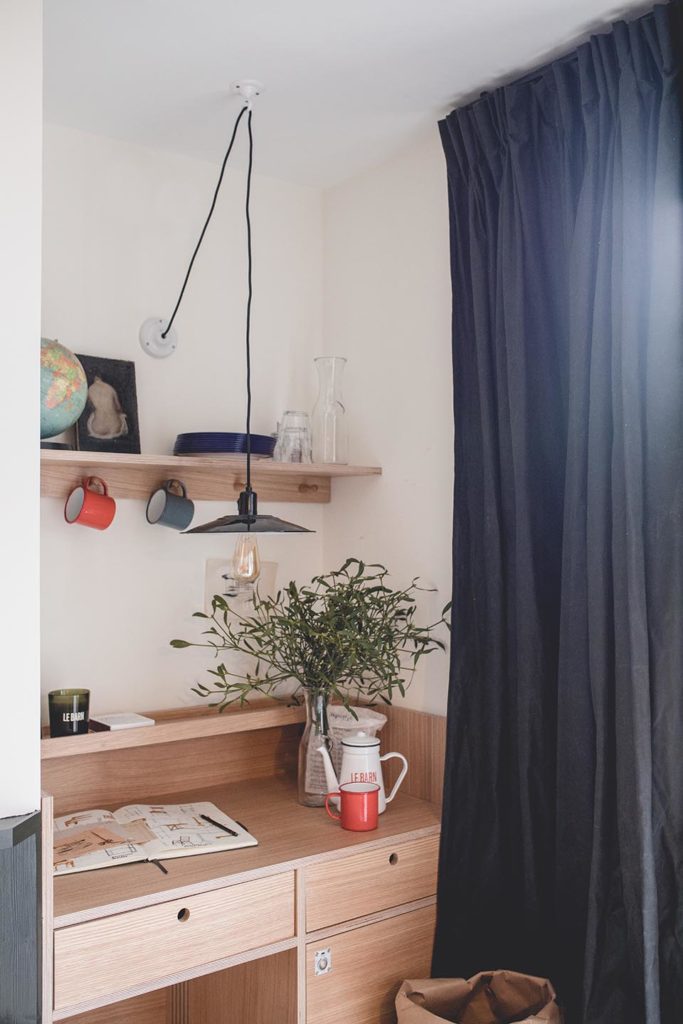 Le Vestiaire
Because Le Barn is also your home from home, we have created Le Vestiaire, a cloakroom with a difference, where you can leave things between two weekend visits, from one stay to the next. Your bedside book, your boots or your bike, the children's roller skates or your golf clubs, all await your return with impatience…