LA CENSE TERRITORY
The Barn is more than a hotel, a place that answers one desire : to get away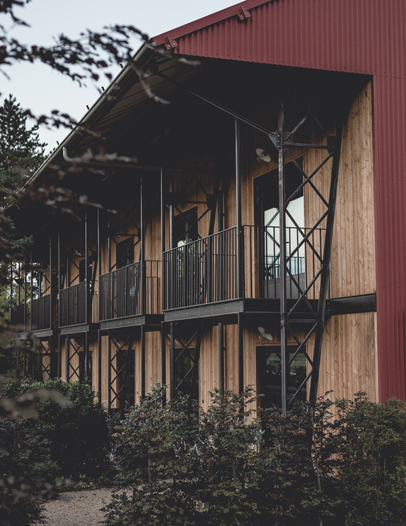 — Set between the oaks, elms and silver birch, two large red-coloured barns emerge from the landscape. Tucked away in the Rambouillet forest, Le Barn lies in the heart of an estate covering more than 200 hectares where nature alone is master.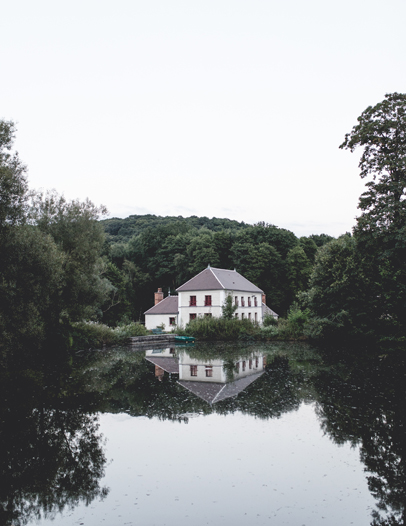 — Built on part of La Cense, a property that was once witness to the secret love between Henri IV and his mistress Gabrielle d'Estrées, Le Barn is both confidential yet well-connected. Somewhere to unwind, reflect, listen to the birds and whisper gently to the horses.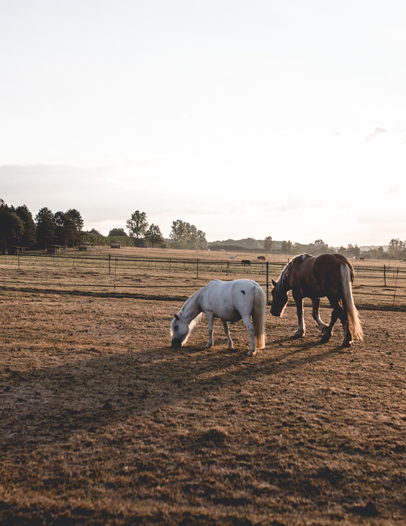 — At Le Barn you leave the world far behind as you immerse yourself in its very soul. Rediscover your inner self as you explore the surrounding woodland, the escape is total yet only a few kilometres from Paris. On foot, on horseback or by bike, take things leisurely or at a run. Allow your heart to beat more slowly, for a few hours or a few days, take the time to listen to yourself, share these precious moments with those you love.
Living at Le Barn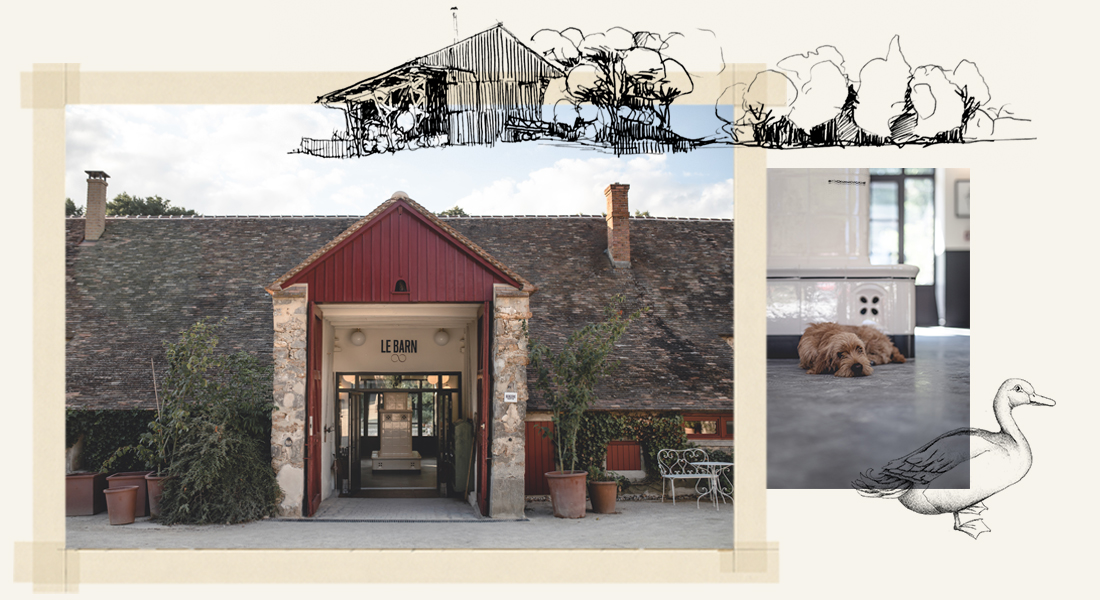 Hospitality
Le Barn, is total freedom. The freedom to improvise a last-minute weekend break, only 45 minutes from the French capital. The freedom not to worry, to leave your golf clubs or your bike behind, ready for your next visit. Our  hotel is designed around flexibility, always ready to listen to your desires. Whether you are coming to switch off and unwind, to reflect on the future or to simply enjoy the special care we offer and the natural environment that surrounds Le Barn.
Living from Le Barn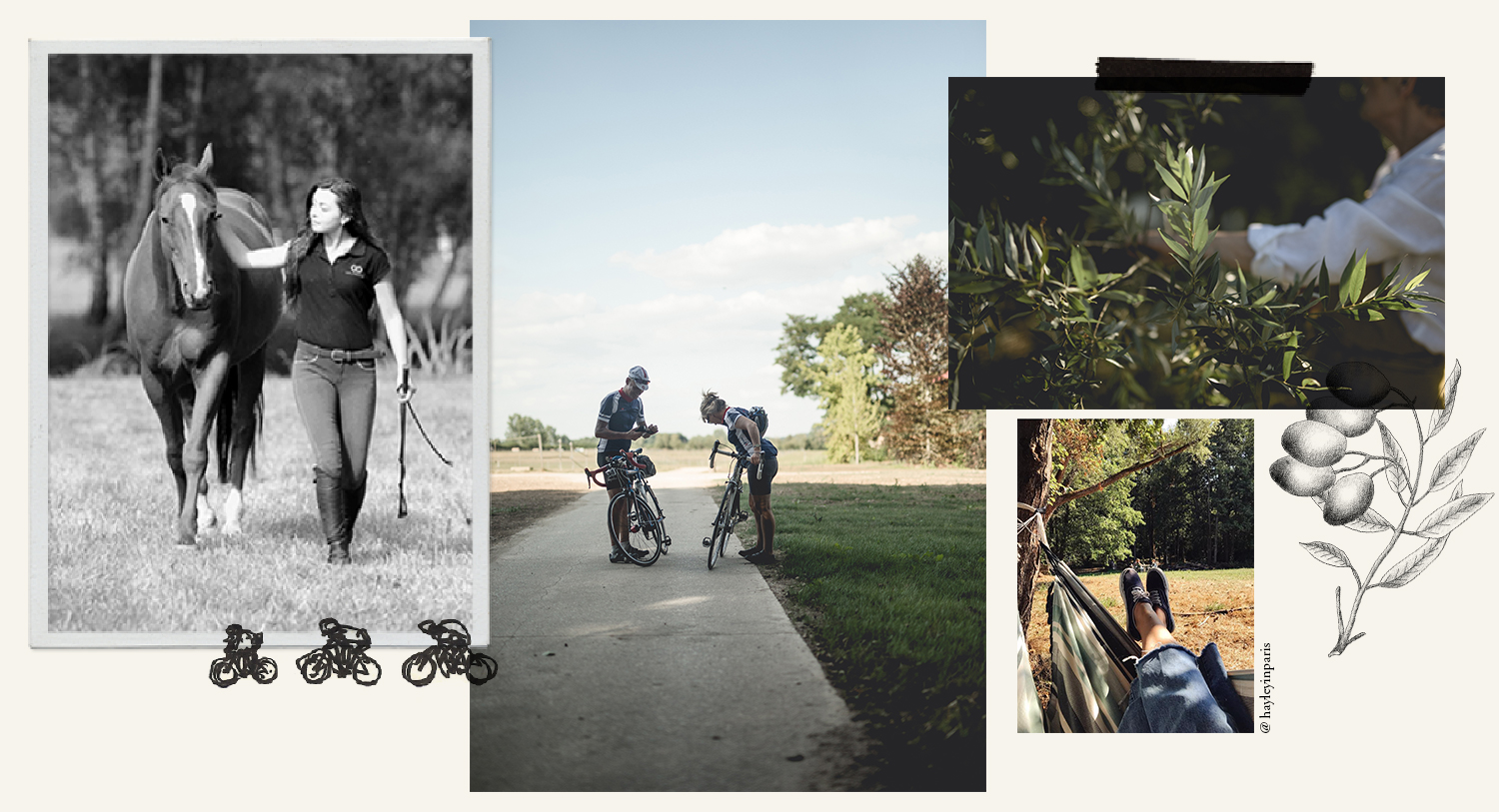 Unwind
Le Barn, is multifaceted and diverse. Its geographical location, in the heart of the Rambouillet Forest and bordering the Chevreuse Valley, becomes an instant land of enchantment for those who like to take their time, explore the woods in search of mushrooms, walk, hike, ride or cycle. To each their own rhythm. In tune with your time or the weather, an encounter or the time of year, whatever your desire.