In the heart of the Haute Vallée de Chevreuse Regional Natural Park, the Barn is a plural place, a place to live. Nestled on the Terres de la Cense, it is a restaurant, a vegetable garden, a Spa, a hotel, all born from the vision of two lovers of wide open spaces and horse riding.
The Haras de la Cense completes the picture; accessible just a few pedal strokes away on the eponymous land, the Barn's sister entity is a true reference in the equestrian field.
Welcome to Le Barn, a high country refuge 45 minutes from Paris.
Living at Le Barn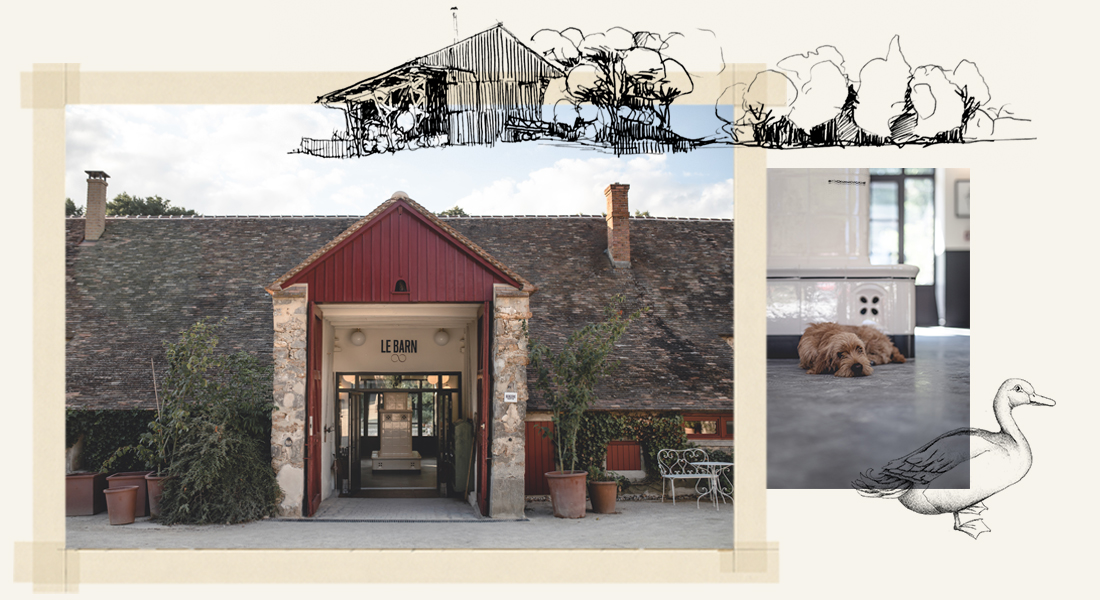 Hospitality
Le Barn, is total freedom. The freedom to improvise a last-minute weekend break, only 45 minutes from the French capital. The freedom not to worry, to leave your golf clubs or your bike behind, ready for your next visit. Our  hotel is designed around flexibility, always ready to listen to your desires. Whether you are coming to switch off and unwind, to reflect on the future or to simply enjoy the special care we offer and the natural environment that surrounds Le Barn.
Living from Le Barn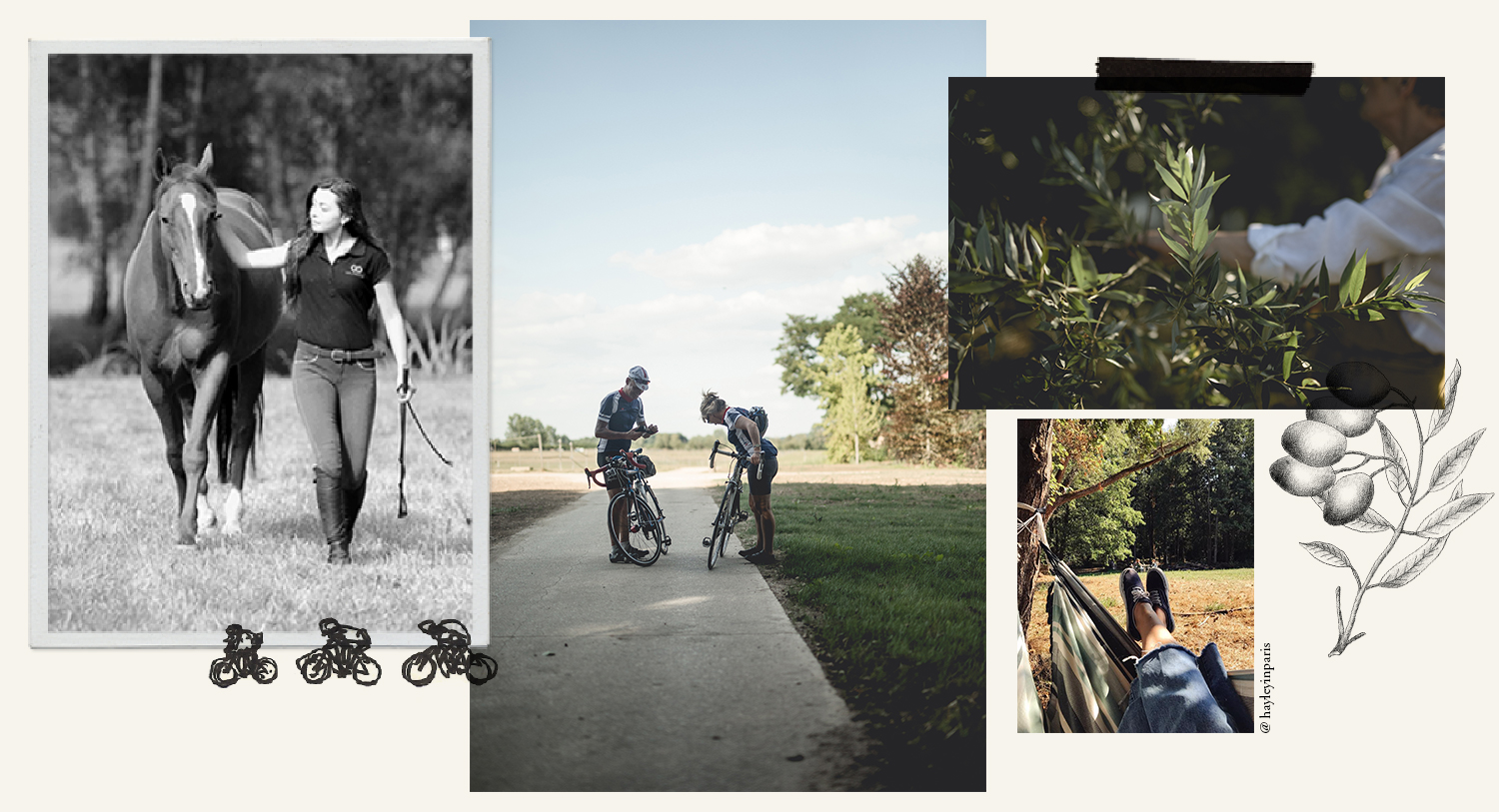 Unwind
Le Barn, is multifaceted and diverse. Its geographical location, in the heart of the Rambouillet Forest and bordering the Chevreuse Valley, becomes an instant land of enchantment for those who like to take their time, explore the woods in search of mushrooms, walk, hike, ride or cycle. To each their own rhythm. In tune with your time or the weather, an encounter or the time of year, whatever your desire.
La Cense territory