Seminar Ile-de-France
Less than an hour from Paris, in the heart of a 200-hectare estate nestled in the forest of Rambouillet, the Barn is a unique place in a natural setting ideal to concentration and reflection, perfect for an original and unforgettable corporate seminar.
The Barn has 69 rooms and suites in the heart of the Haras de la Cense domain. Its restaurant under a glass roof offers a direct view on the surrounding forest and offers a cuisine made of produces from our vegetable garden and local producers.
01 86 38 00 23 / ilona@lebarnhotel.com
01 86 38 00 06 / virginie@lebarnhotel.com
Moulin de Brétigny 78830 Bonnelles
Cabs can be booked in advance from the stations of Paris Austerlitz-Dourdan (RER C) or Paris Montparnasse-Rambouillet (TRANSILIEN N) on request.
> RER C timetable from Paris-Austerlitz – Dourdan
> Transilien Montparnasse – Rambouillet
Facilities for events
The establishment has 3 modular rooms and 6 sub-commission spaces designed and adapted to your use. We can accommodate your seminar in Ile-de-France from 5 to 100 people.
Each room is equipped with high-tech equipment offering optimal interactivity (video projector, 49-inch TV, click & share, microphone, HDMI power strip, extension cords, flipchart…)
The riding ring adjacent to the Barn can also be privatized and can welcome up to 350 people.
The Barn's infrastructures and team are adapted to the specifications of every companies; tailor-made corporate event is also possible for your employees.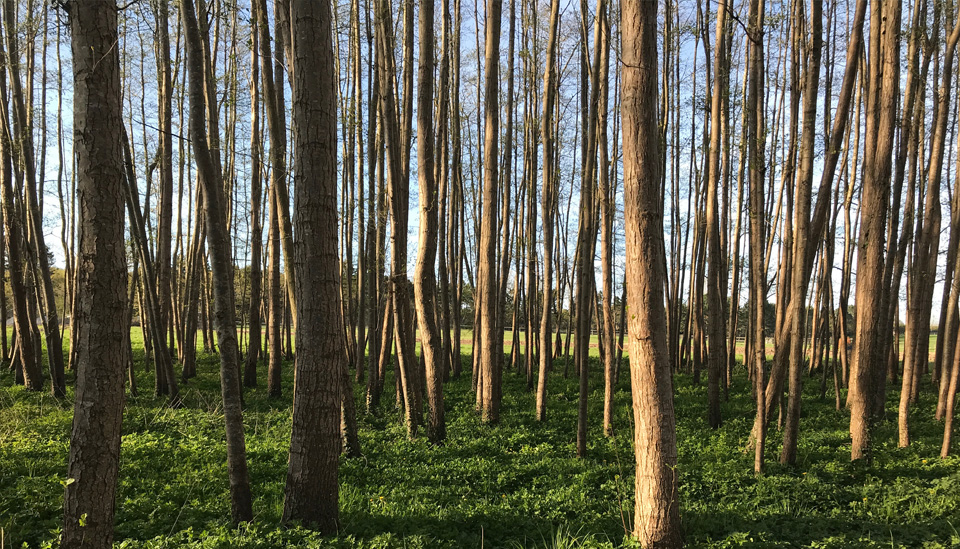 Wilderness Seminar: Escape the constraints of the office
Taking a break with your team, the time of a seminar into the wilderness, allows you to transform a company event into a magical moment that you can share with your colleagues, suppliers, or customers.
"The countryside in Paris" becomes reality and allows you to take advantage of the hotel's magnificent facilities and all the outdoor activities offered: horseback riding, forest game, treasure hunt…
Examples of available activities :
Equi-coaching –  from 2h00 to 3h00
Face to face with the horse which interprets postures and attitudes thanks to its extreme sensitivity and which acts as a mirror with its interlocutor. The Barn is located in a 200 hectares estate with a stud farm, La Cense, and you will benefit from the advice of experts in ethological horsemanship to accompany you in this unique experience.
Forest game – Approximately 2h00
An activity in the forest ! Your objective is to recover gold coins, stolen by thieves, in order to give them back to the villagers in the area. In teams of 5 to 10 people, you will be given a map with different workshops where tests supervised by Robin Hood's companions await you!
Chasse au trésor – Durée : de 1h30 à 2h00
A treasure hunt in the forest on the theme of the adventurers of L.O.S.T. To detect the greatest adventurers, you must take up the challenge of finding the secret code allowing you to escape from the forest
Man vs Wild – From 2h30 to 3h00
To survive in the wilderness, it is necessary to show a certain skillset, resistance and solidarity! This half day is punctuated by unusual activities/workshops that teach participants how to survive in a hostile environment. Each team will have to develop their skills and pass different tests to allow them to become the best team of "Survivors".
But also : Wine tasting, 5 senses workshop, OST movie workshop, Escape Game, Olympiads…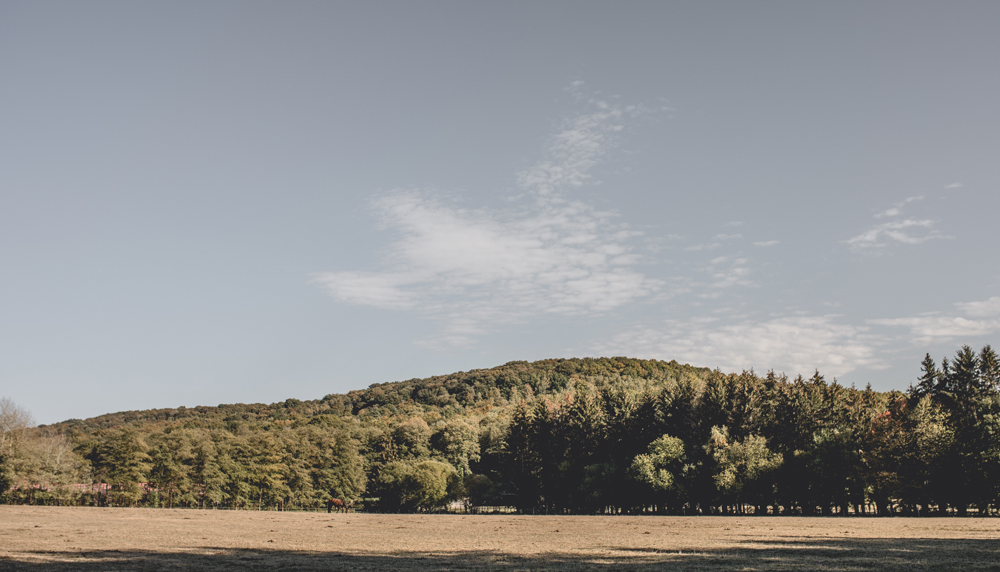 Sumptous gatherings
Give the most beautiful day of your life a dream setting. Our customized services will offer you a bucolic wedding and will leave you with an unforgettable memory of your most important day. The professional facilities can be perfectly adapted for private events. Contact us to make an appointment at the Barn and build your project together.