Lady de Barneville's ghost
The thrill of Halloween
October 28th (free) – Adult only
Inscription obligatoire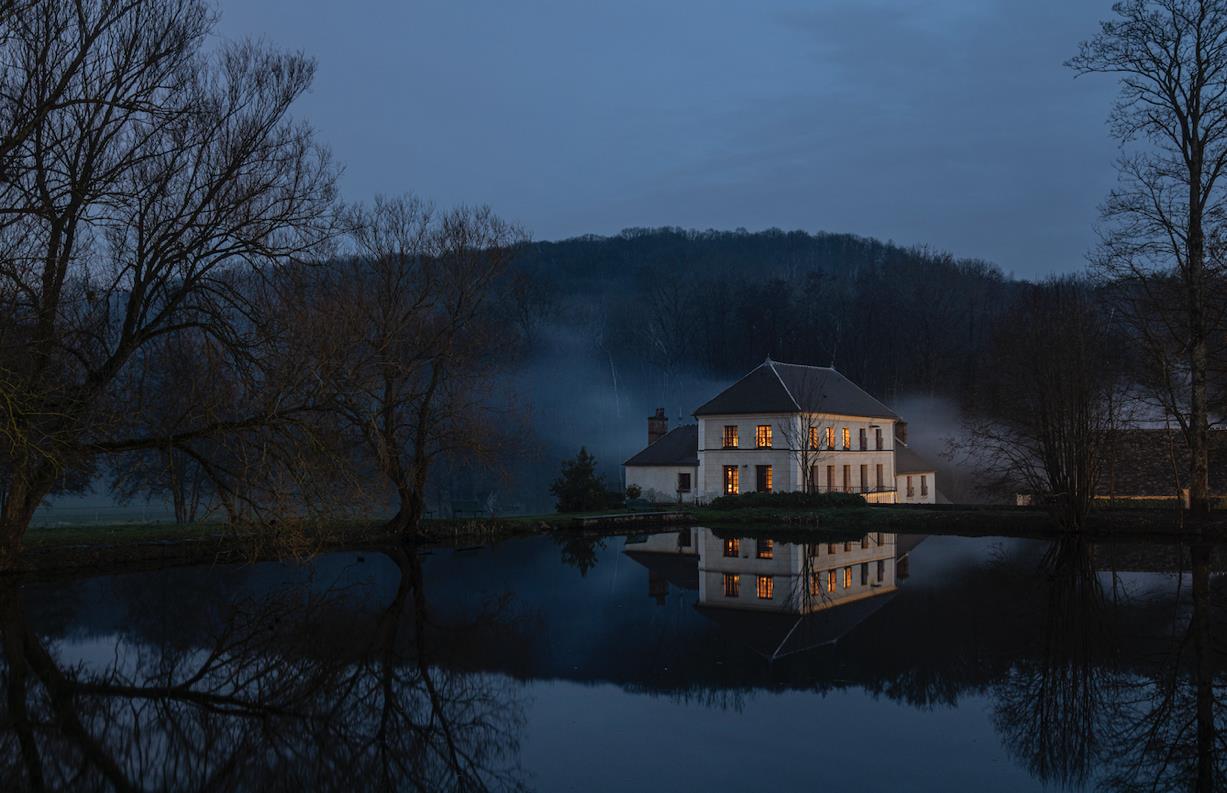 Just a few days before Halloween, Le Barn seems to be the scene of a strange phenomenon.
The ghost of Lady de Barneville, the former owner of the land who was killed hundreds of years ago, has come to haunt the hotel.
On Saturday, October 28th, the evening of a full moon, the bravest adults will have to go deep into the forest to find out what's going on and put an end to this terrifying nightmare!
From the moment they take their first steps into the darkness, the excitement will be mingled with chills. Frightening noises, a crazed woodcutter, chilling screams… Participants will have to keep their cool, while remaining daring in the face of the obstacles they encounter.
Back at the hotel, the first intrepid soul to solve the riddle will win a night at Le Barn. The ultimate reward after braving the mysteries of this terrifying evening.