Deals and offers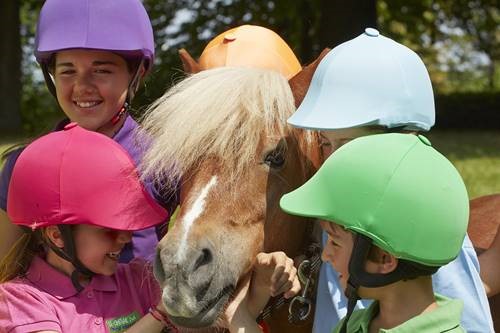 Yoga-Shet
At Le Barn, parents and children are thrilled! The association of the well-being and the equestrian world is ideal for your family stay. Pilates classes and yoga sessions for parents; Shetland riding in nature for kids.
Pedal stroke
Need to work out or regain positive energy? « Pedal stroke » assures you a dynamic and revitalising stay. Our coach will guide you through the forest of Rambouillet, which is full of trails and bike paths. An ideal setting to combine sport and nature.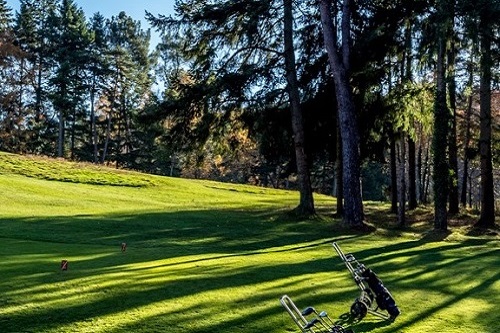 Golfinity
Whether you are a beginner or a big fan of swings and other moves, the Château de Rochefort-en-Yvelines golf course opens the doors of its 18-hole hilly course. A stone's throw from the Barn, the UGolf is often compared to the best golf courses in Scotland.
These offers are valid for the summer season.

Information & Reservations: reception@lebarnhotel.com or +33 1 86 38 00 00.